I have another great giveaway coming your way this week!
All Things For Sale
, a great bento supply site, has provided me with some products for review, and then one lucky reader will win the same set!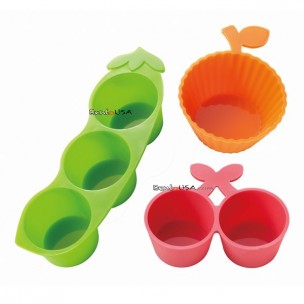 Image courtesy AllThingsForSale
I received this awesome
silicone food cup set in the the shape of cherries, an orange, and a peapod
and I think I am in love. They are utterly adorable... a little small, maybe, but I'll find things to put in them!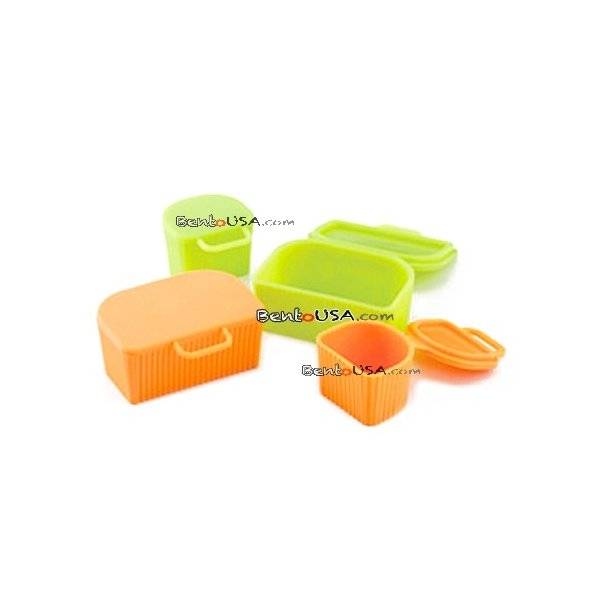 Image courtesy AllThingsForSale
Also, I got this
set of covered silicone dressing containers
- they are not leak proof, but do a fine enough job if things don't get too jostled.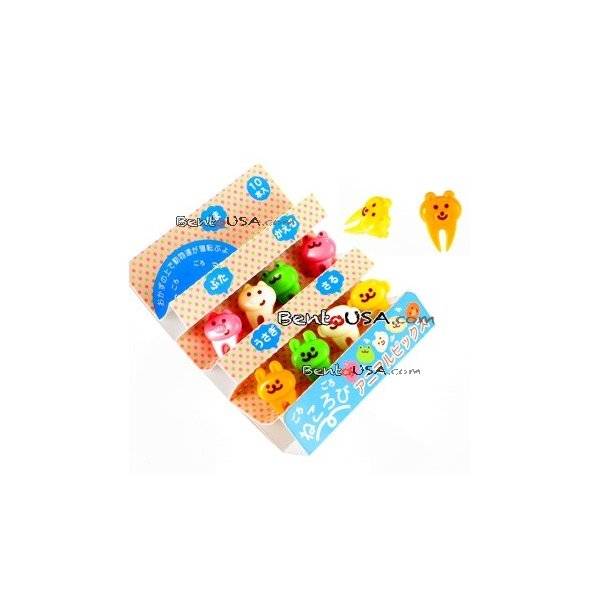 Image courtesy AllThingsForSale
And lastly, I was given these great
3-d animal picks
. I love their little faces - and they also have tails! The kids are going to flip over them.
Cute accessories make packing fun lunches so much easier!
Want a chance to win these accessories for your very own?
Trying Rafflecopter again!
a Rafflecopter giveaway
Please be sure to enter via the Rafflecopter widget, so that your entry counts.
Disclaimer: I am an All Things For Sale affiliate, and also received these products for review free of charge. All opinions are my own. I was in no other way compensated for this review and giveaway.